Individual healing sessions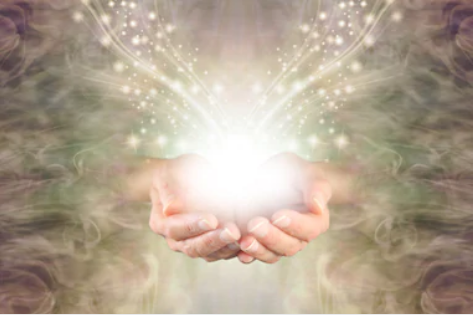 What is a healing session?
Individual healing session – this is help that you receive right now for an issue that is relevant to you, a situation that you want to resolve. The question may be about yourself, other people, or a specific situation.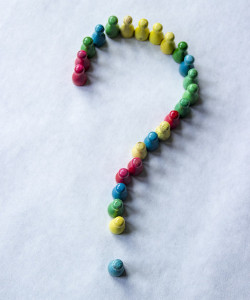 Where does the help come from?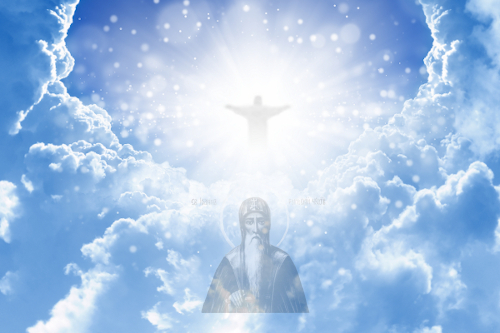 Help comes from above, from the angelic world, from the Angels, Saints and advanced beings from the path of Love and Light. Help comes in the most compassionate way, without harsh influences, violent methods and drugs.
Angels show the reasons for this situation, show the reasons for your condition, give answers to your questions, then energetically remove the reasons for your worries, give new opportunities, protections, everything that a person needs at the moment.
What issues can be resolved?
There is no limit in which area of life you can receive support and help.
Here are the most common types of help:
Receiving protection, opening the mind and heart to perceive Love and Light;
Physical healing;
Treatment of psycho-emotional conditions: fears, anxieties, sadness, grief, jealousy, pride, destructive desires, etc.;
Relationships in the family – wife, husband, parents and relatives;
Personal karma and ancestral karma therapy;
Showing the wisdom of the soul and discovering one's true aspirations and goals, life mission and purpose;
Unlocking Talents;
Help in choosing a job, business, business partners;
Developing intuition and independent intuitive work, both materially and spiritually, for effective work and reaching the set tasks;
Experiencing Divine Realization and Divine Order in Love and Light.
Is just the session enough?
Often the session alone is not enough and "homework" is given in the form of transformative prayers and practices. It is individual for each person and the prayers and practices needed at the moment are given.
"There is nothing that a man has asked of God, and his desire is not fulfilled. And just when it should be."
Master Beinsa Douno
In some cases, more than 1 session is needed – 2 or 3 sessions.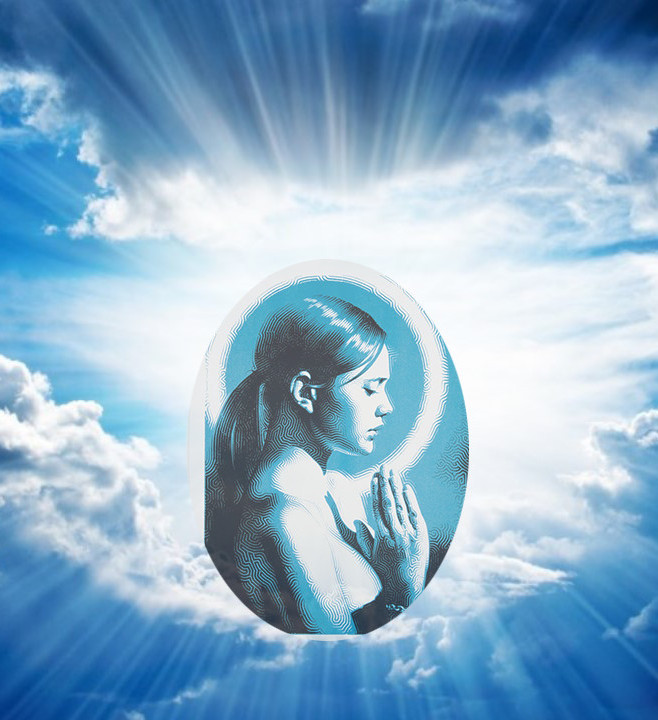 My task is to observe and convey to you the messages of the Angels, explaining exactly what they are doing and what is required of you. I am only an intermediary.
Sessions are usually 25 minutes to 1 hour long.
After the session you can make a donation using the button below
by Credit/Debit Card or PayPal

If you wish to make a donation in another way – bank transfer or something else please write me to  dido@dobrev.eu.com
The sessions – it is hard to describe with words you should experience them. They can make feel different positive energy that helps you to discover your inner feelings, thoughts and emotions.
Sessions they are strongly individual and they help you to find out what exactly is your problem, what makes you sad,and most important gives you the way you can change the situation if you truly believe .
They show you how everything start to change if you decide to follow that direction .
Strongly recommended to those who need to open their minds and hearts for the goodness and love , for those who are feeling lost and want to find their place on earth.
It is exiting to go through such positive experiences, so for sure try it.
I thank Delcho for the wonderful experience of Knowledge, Harmony and Joy that I experienced during the sessions. Light and Love await you here. I strongly recommend.
Thanks to Delcho Dobrev for the shared knowledge, wisdom and experience. Through the sessions, I discovered for myself answers to questions that I could not find in the traditional way. Thanks!
The healing sessions are priceless! I got a lot of help thanks to them. They always give the right directions! Thanks to the sessions, I went through many difficult life situations with greater ease. Invaluable help!
Thanks to the sessions, I live a new, full and meaningful life! It opened my horizons and worldview about the love with which we can transform everything we do, think and act! I realized in depth the things that I have wondered about all my conscious life, where they are from, why they are like that and what they are caused by! I have been changed beyond recognition, calm, balanced, charged with Divine Love and ready to take on all the happenings in today's world here on our mother nature and earth with ease thanks to the meditations and prayers accompanied by them for me personally from thousands of years ago to today today's! Thank you very much for being one of the few real, precious, accurate and correct people that I had the great honor to touch, grow and learn that Love and Prayer are invaluable and go hand in hand in every situation and in every moment !!! Alive and healthy and always helping us those who need and want to learn at the right place, time and with the right people!!!